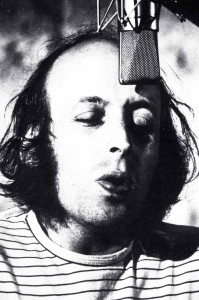 TREVOR WISHART | Residency & Interview
The pioneering electroacoustic composer Trevor Wishart has been appointed Composer-in-Residence in the Faculty of Music for the academic year 2010-11, supported by the award of a Leverhulme Fellowship. The residency is held in association with St Hilda's College and the Department of Applied Mathematics. The principal aim of the residency is to explore the links between music, science and mathematics.

An older interview with Trevor can be found here.