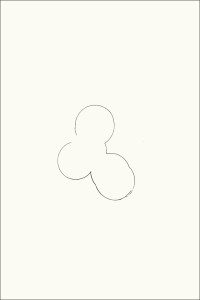 JOHN WIESE | Dossier Feature
Dossier is a bi-annual arts and culture journal incorporating fashion, photography, creative writing, art, music and culinary pursuits. Inspired by the French word for file, with no themes, features or specific guidelines. Dossierjournal.com is an extension of the print magazine, providing a forum for both established and emerging artists to exhibit their work online.

See excerpts from his Circle Snare edition here.