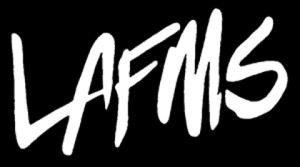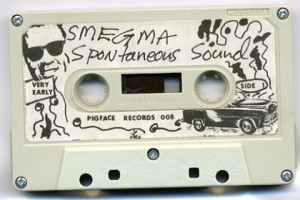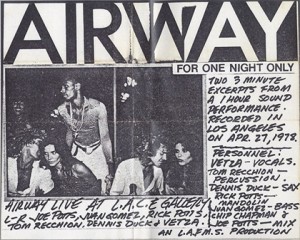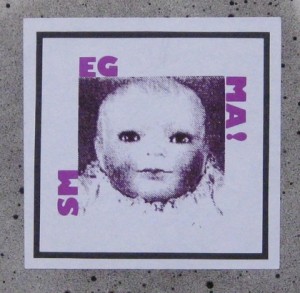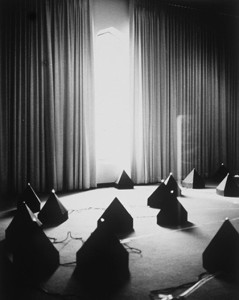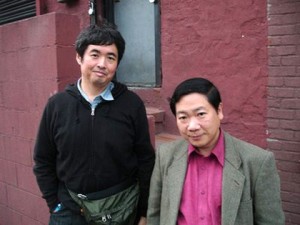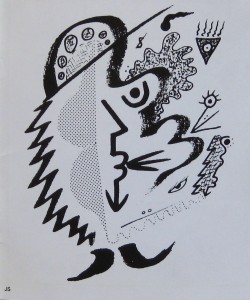 JOSEPH HAMMER, MARK DURGAN, JOHN WIESE, BILL KOULIGAS are part of the incredible LAFMS festival that is taking part in London this October!

Harbinger Sound, Second Layer, No-Fi and Sound & Music presents:

THE LOWEST FORM OF MUSIC:
The Los Angeles Free Music Society in London
The Lowest Form Of Music is the first ever event in the UK dedicated to the work and influence of the legendary Los Angeles Free Music Society (LAFMS). This weekend of performance, film screenings and discussion will explore the legacy of one of the avantgarde's great unsung movements.

The missing link between the far-out West Coast freakscene that spawned Zappa and Beefheart and the worldwide explosion of DIY experimental culture, LAFMS is a must-check for all those with an interest in underground alternative culture. Using humour, collage and buckets full of the bizarre, this collective kicked the early 70s out of its post-Manson nightmare and into the avant-gutter of a pre-punk endzone.

The influence LAFMS has had on the explosion of international DIY culture is immeasurable. Explicitly acknowledged as a motivation for the emergence of the Japanese noise scene in the 1980s, as well as being cited specifically by the likes of Thurston Moore (Sonic Youth) and John Olson (Wolf Eyes), the collective that emerged in LA in 1973 resulted in countless adventurous music lovers tasting the delights of a new kind of creative freedom and getting out there and doing it for themselves.

The Lowest Form of Music will take place over an extended weekend at Beaconsfield in South London, a venue "distinguished by its history of providing a forum for extraordinary events and exhibitions". The programme will feature a host of LAFMS artists and groups
presenting performances, talks, films screenings and workshops.