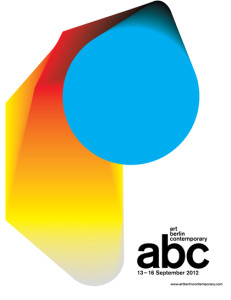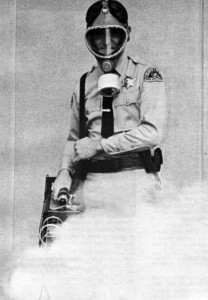 PAN at art berlin contemporary 13 – 16 September 2012
as part of New York's Artists Space curated 'bazaar'. 
Limited edition prints by Mark Fell, James Hoff & Eli Keszler.
Postcards by Traianos Pakioufakis. 
New exclusive audio pieces by Rene Hell, Bill Kouligas and Steven Warwick.
James Hoff's 'How Wheeling Feels When the Ground Walks Away' sound installation.
Live performance by Eli Keszler & Ashley Paul on Sunday 16 September at 6pm.
Station-Berlin, Luckenwalder Strasse 4 – 6, 10963 Berlin
Curated by Bill Kouligas & Kathryn Politis